Welcome to Goneallwild.com, a subscription [and free] comics site devoted to transformation pr0nz. Everthing in the archives gets posted here on the front page as a [semi] daily comic update.
–mamabliss [mamabliss.com]
UPDATE 12/3: next up is the conclusion of 'entertainment tonight' otherwise known as the froggy girl comic, am working on the color for it now.
UPDATE 12/13: color complete, will be posted daily below…
Pages 14: frog at last, frog at last..
---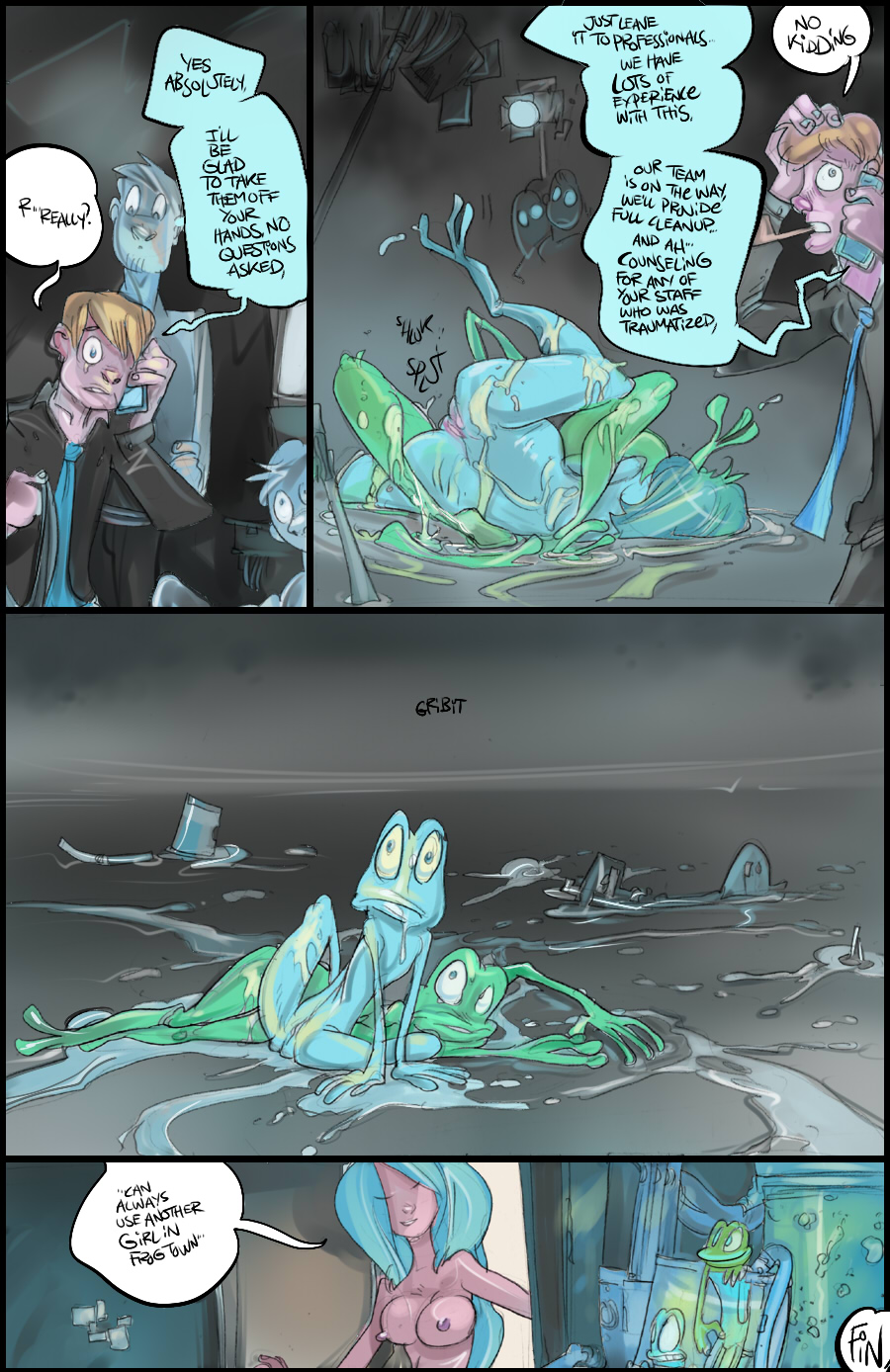 subscribe for the latest