Welcome to Goneallwild.com, a subscription [and free] comics site devoted to transformation pr0nz. Everthing in the archives gets posted here on the front page as a [semi] daily update.
–mamabliss [mamabliss.com]
UPDATE 6/29: another page of the 'porno' comic… I'll be taking a lil pause on it while i do the comic i promised Ilya which is kinda similar in nature, one at a time..
---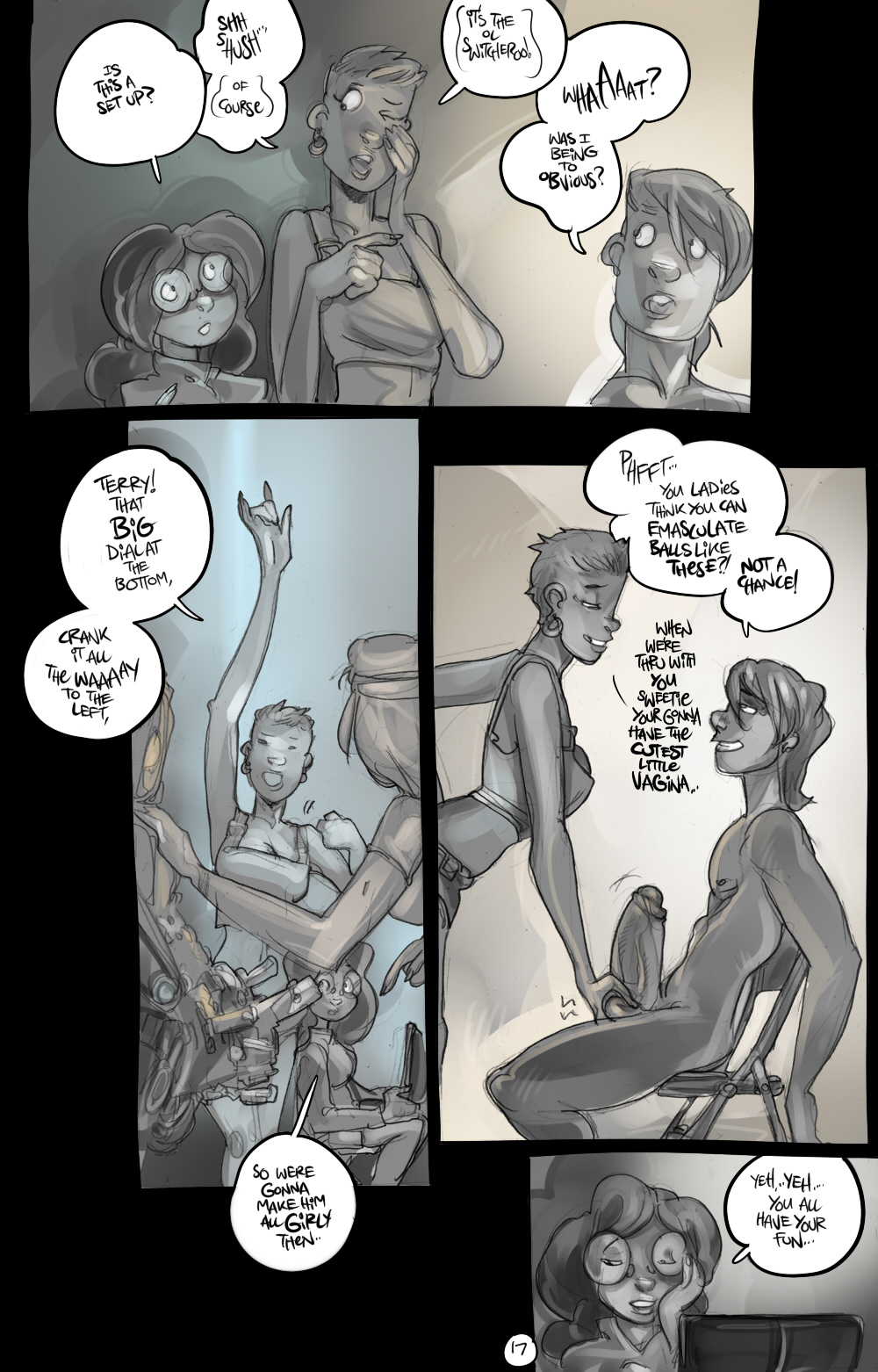 subscribe for the latest