Welcome to Goneallwild.com, a subscription [and free] comics site devoted to transformation pr0nz. Everthing in the archives gets posted here on the front page as a [semi] daily comic update.
–mamabliss [mamabliss.com]
UPDATE 11/24: And we are back, after an extended and rather painfull hiatus. Hopefully still have some fans for this stuff about. First up is a Dragon Girl TF…
page 5: going full dragon!
---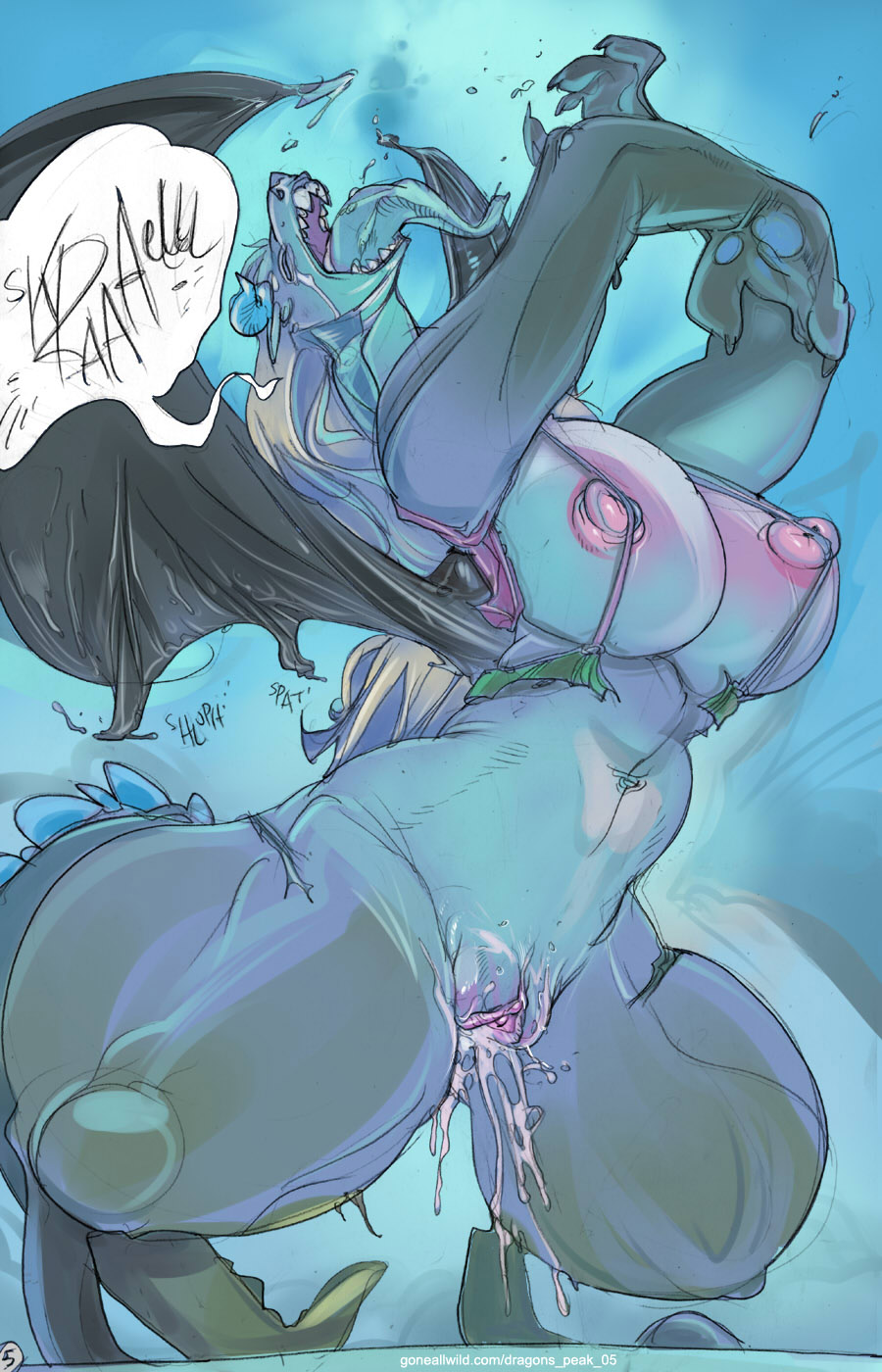 subscribe for the latest